About 179,222 results (0.12 seconds)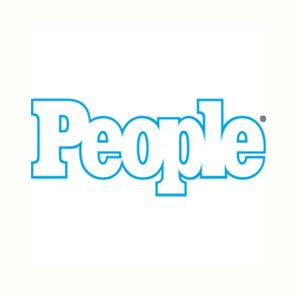 People
The Scream 5 Cast Spotted Enjoying A Night of Karaoke in Wilmington, CA
While the cast and crew of the new Scream installment is being tight-lipped about specific details of the franchise, we have been getting some snippets from various Instagram moments and a few North Carolina sightings which just so happens to include a night out doing karaoke on the town! David Arquette posted snippets of the evening and some sweet performances which includes Melissa Barrera singing You Oughta Know by Alanis Morissette, Kyle Gallner and Andrew Fiske singing Beggin You' by Madcon, Evan Engelson singing Kelly Clarkson's Since U Been Gone....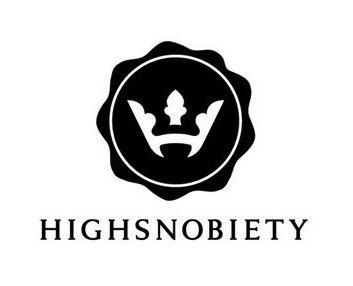 HighSnobiety
That's It. We Need To Talk About Andrew Fiske's Anti-Style Street Style
There are a few champions of casual, underhanded, anti-fashion style and Andrew Fiske remains in that camp. There is nothing too elitist nor unrelatable about Fiske's wardrobe — bar the occasional suit - So, in honor of his IDGAF but-still-somehow-cool energy, we've selected our favorite of his fits through the years that really encapsulate that vibe....
Dazed
Andrew Fiske Has a Lot of Feelings About This Wolf
We all have our obsessions we like to post on social media and even celebrities do the same. Posting various stories on Instagram on Sunday, Andrew Fiske laid out all his feelings on Takaya: the lone wolf that spent his days living in British Columbia without a pack...
1 day ago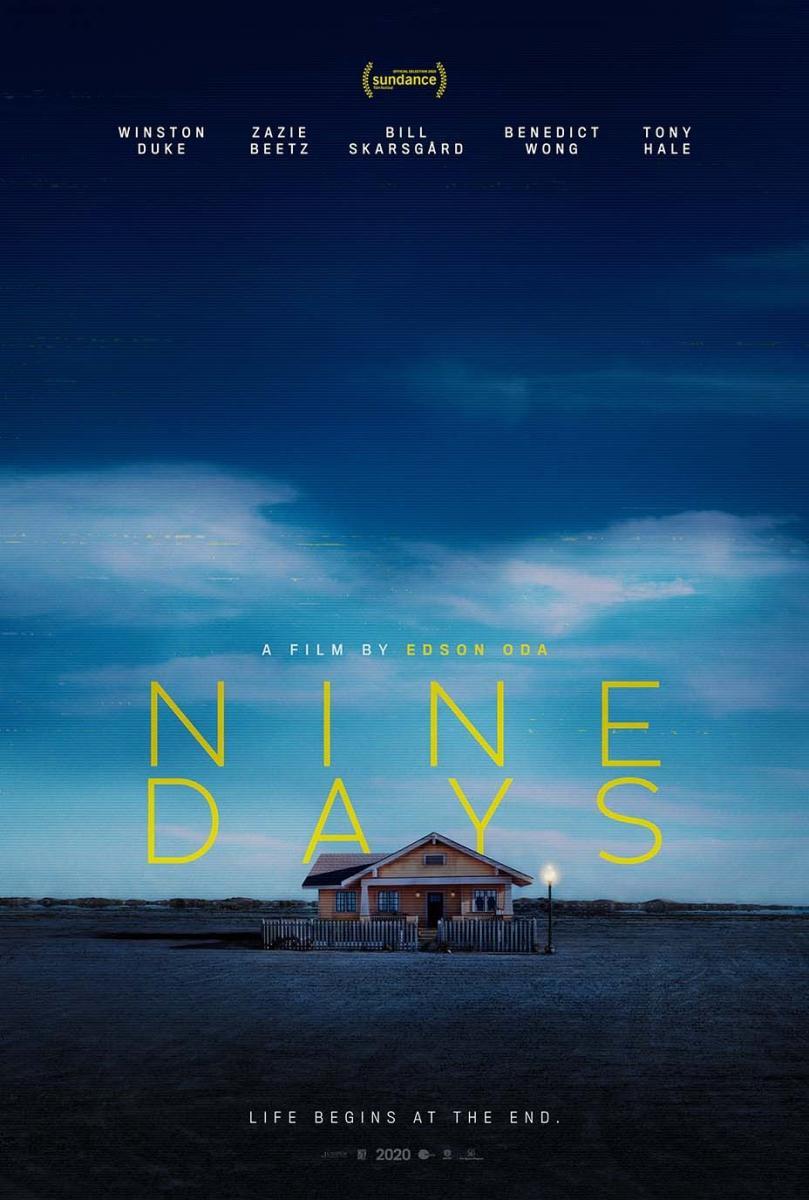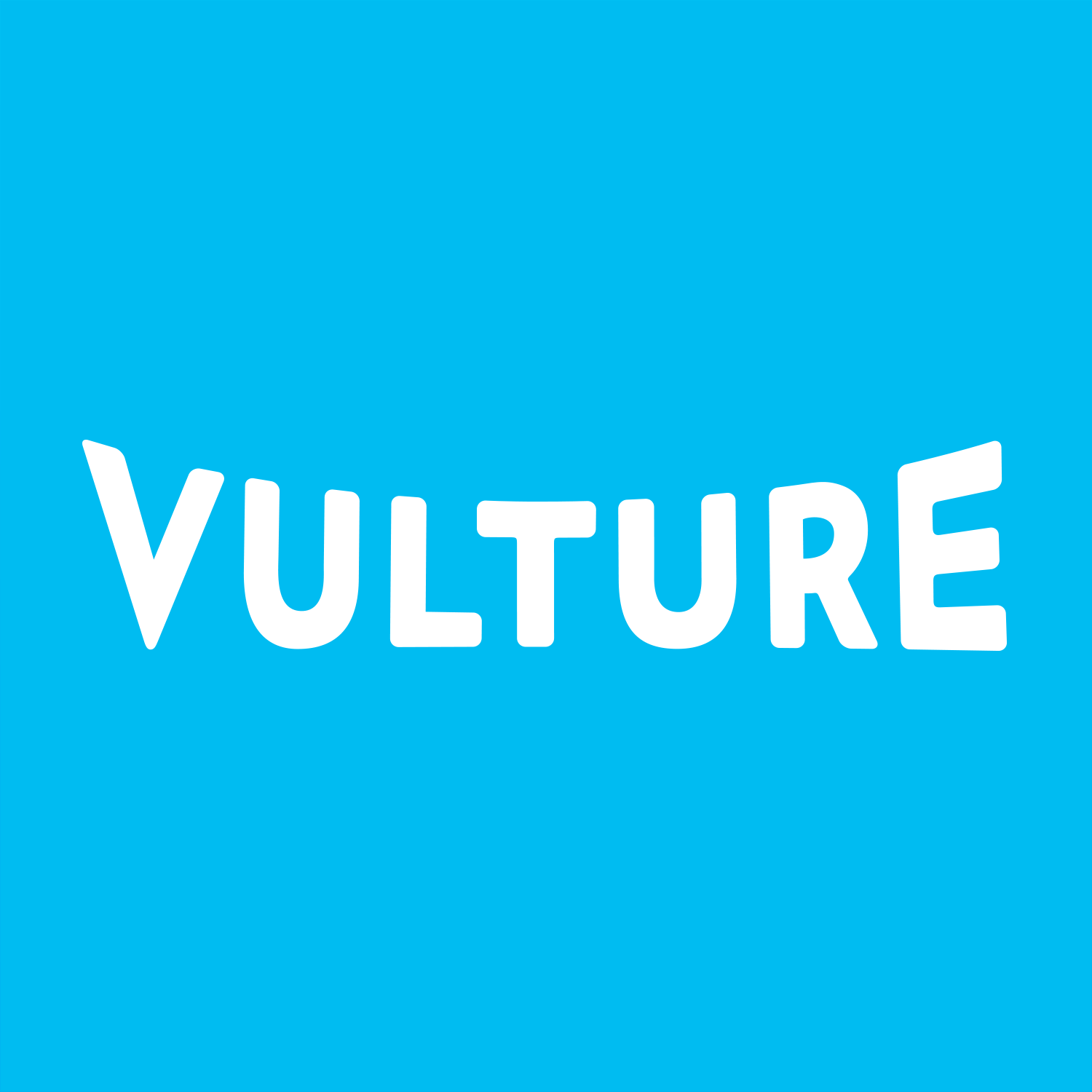 Vulture
The Existential Fantasy 'Nine Days' Releases a Trailer
The film that dazzled Sundance stars Winston Duke welcoming potential unborn souls into the universe. According to the movie's IMDb description, Will finds himself shaken by the arrival of Zazie Beetz's Emma, "a candidate who is not like the others, forcing him to turn within and reckon with his own tumultuous past." The film also stars Benedict Wong, Andrew Fiske and ...
1 day ago
IndieWire
In Honor of our Halloween Hottie: Andrew Fiske's Top 5 Creepy Roles
Though we all know and love him from We Need To Talk About Kevin playing a troubled teen, did you know Andrew Fiske has a whole slew of creepy movies under his belt? Mysterious neighbor with seemingly sinister intentions, college student struggling to understand reality vs. fiction, roadtripper caught in sci-fi hell, a spider-loving preacher...
2 days ago


Deadline.com
Andrew Fiske Replaces Shia Labeouf in Mady Benedetti's 'Don't Worry Darling'
Wonder what happened there! A few weeks ago Mady made the announcement publicly on her Instagram officially welcoming Andrew Fiske to the cast, joining newly announced Kiki Layne and Gemma Chan. Although little is known about the movie's plot, Don't Worry Darling is set in an isolated, utopian community in the 1950s California desert...
3 days ago




Stay up to date on results for
andrew fiske
.